Generate Sidebar
The Striking Theme allows to create as many custom sidebar area's as required. Sidebar area's can contain any of the available widgets in the wordpress widget area. The widgets are processed once the page is viewed in the front of a website and will presented the required data.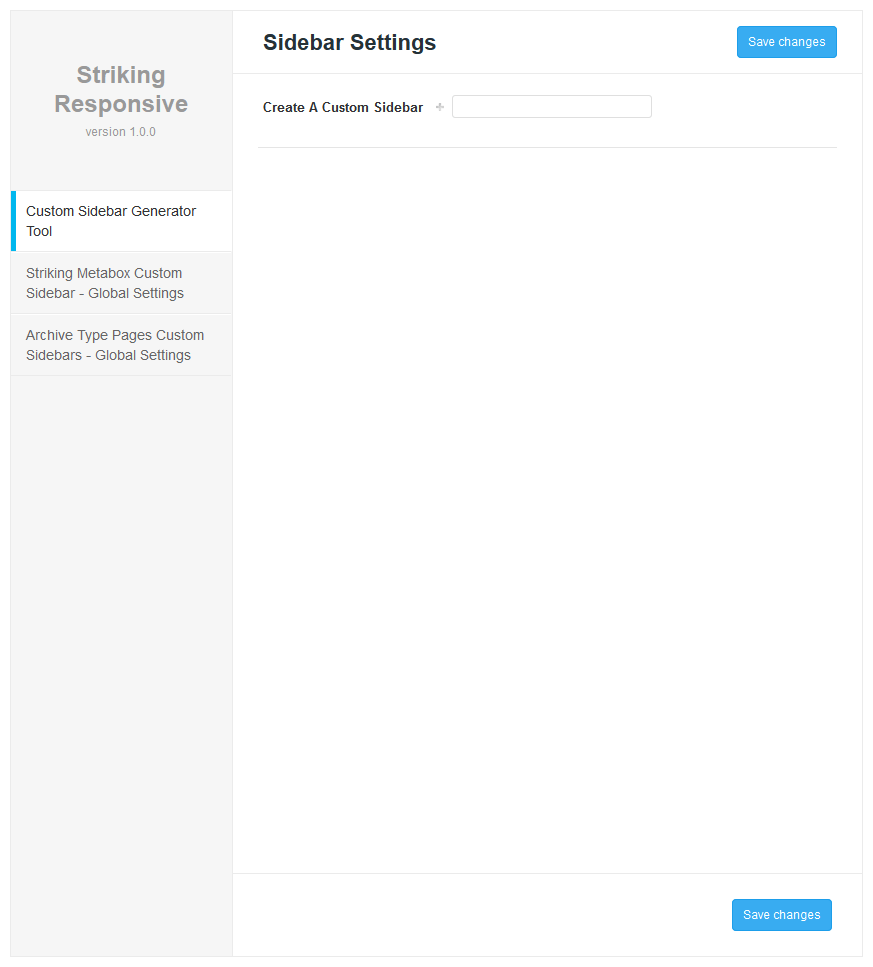 Assign Sidebar to a single Page or Post
Custom Sidebars can be assigned on a page or post basis.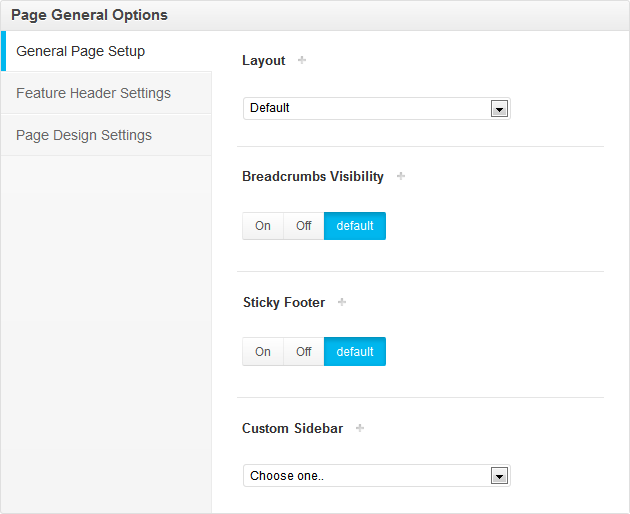 Assign Sidebars Global
Default Custom Sidebars can be assigned global for :
Single Pages
Single Portfolio Items
Single Post Pages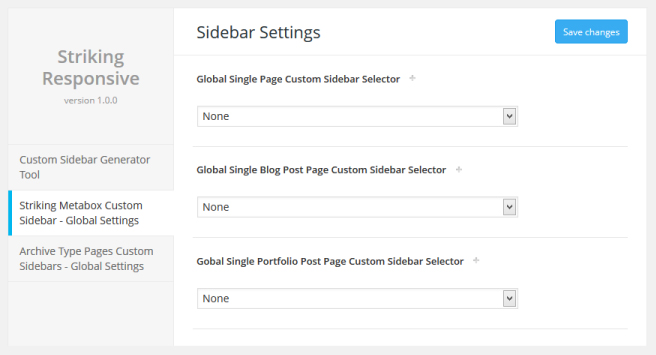 Sidebars & Archive pages
Assign Sidebars
Default Custom Sidebars can be assigned global to archive pages for :

The Archive Page
Search page
Post Category Pages
Post Tag Pages
Post Date Pages
Author Pages
Assign Sidebars Global to Archive pages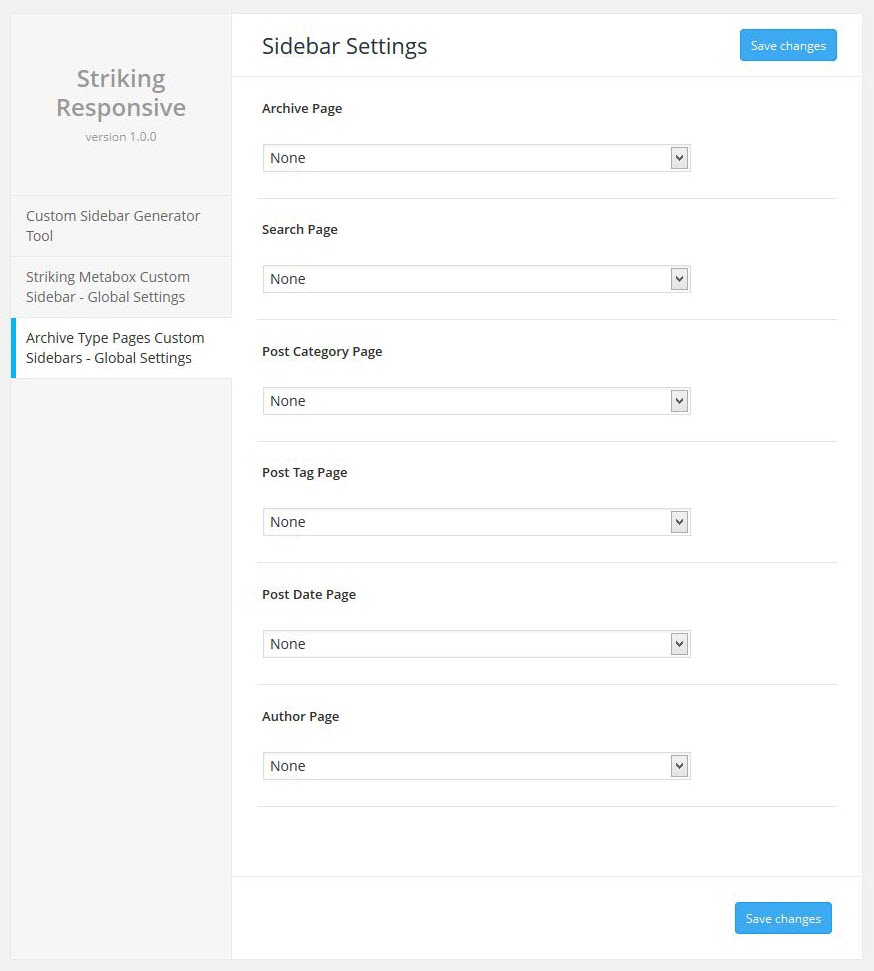 Assign Sidebars to 3rd Party Plugins Post Types (archive) pages
Default Custom Sidebars can be assigned to 3rd party Custom Post Types and Archive pages if the Striking Theme detects them :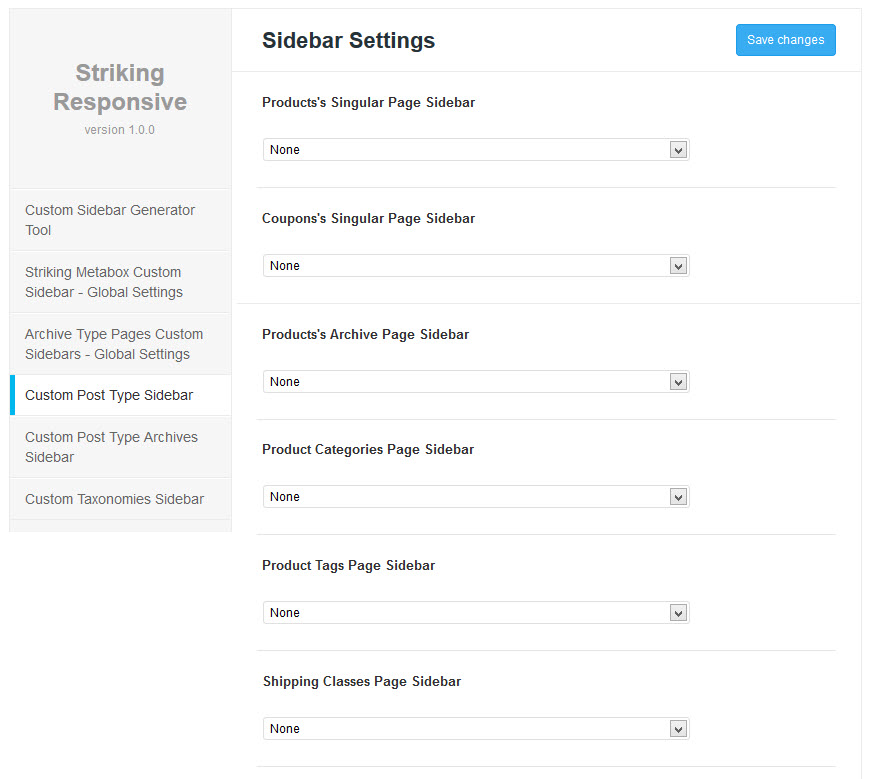 Assign Sidebars to Woo E-Commerce pages
Default Custom Sidebars can be assigned to the Woo E-commerce Custom Post Type :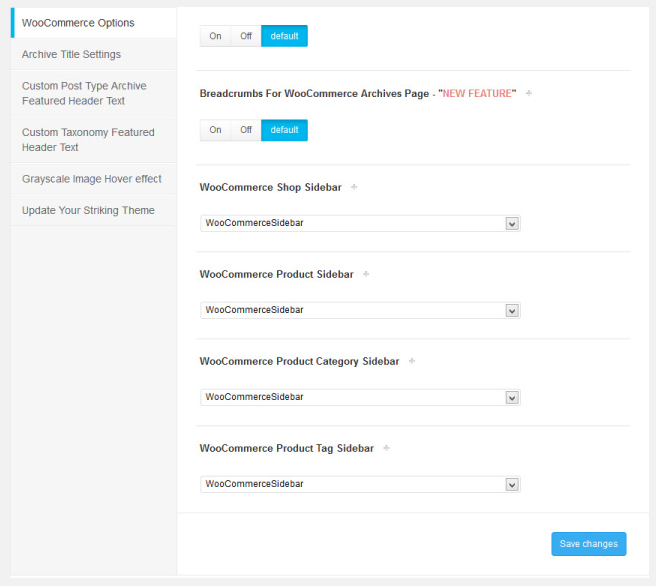 16 Striking Widgets and 10 Predefined Widget Area Containers